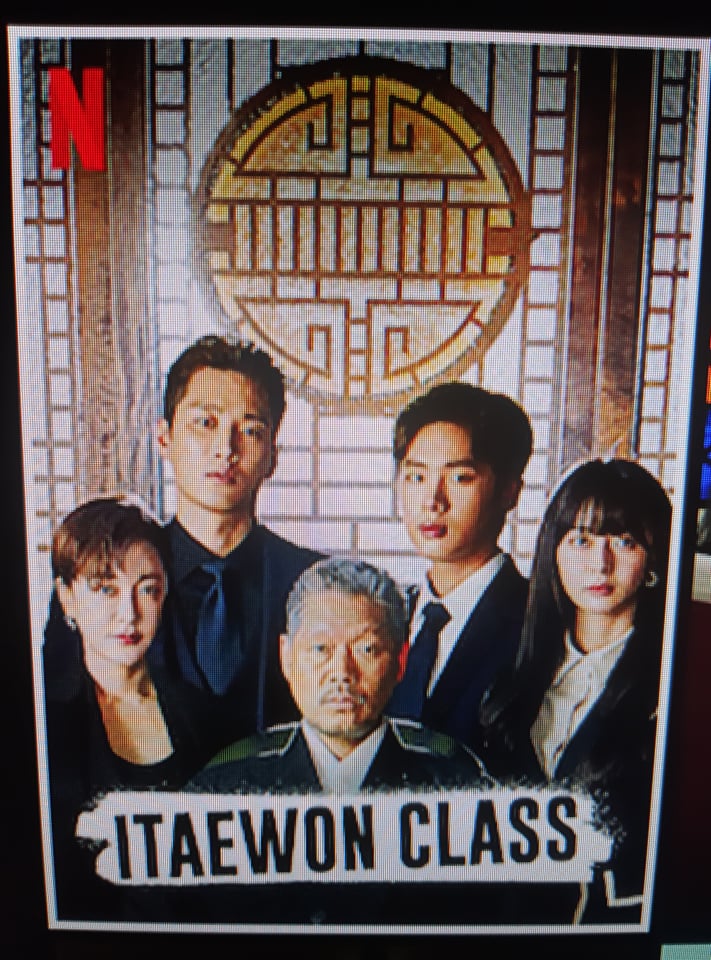 Itaewon Class, The Strongest Delivery Man and Start-Up are K-dramas that will give you lots of feels. Yes, such a roller coaster of emotions awaits you when you watch them. You'll appreciate the romantic excitement and great chemistry between the leads, the fun and humor in many scenes, the pain and sorrow of losing a loved one, and the suspense or unexpected twists in story lines that will keep you glued to your seat. What's more, you'll definitely love the business and life lessons from K-dramas because you can apply that to your own life too.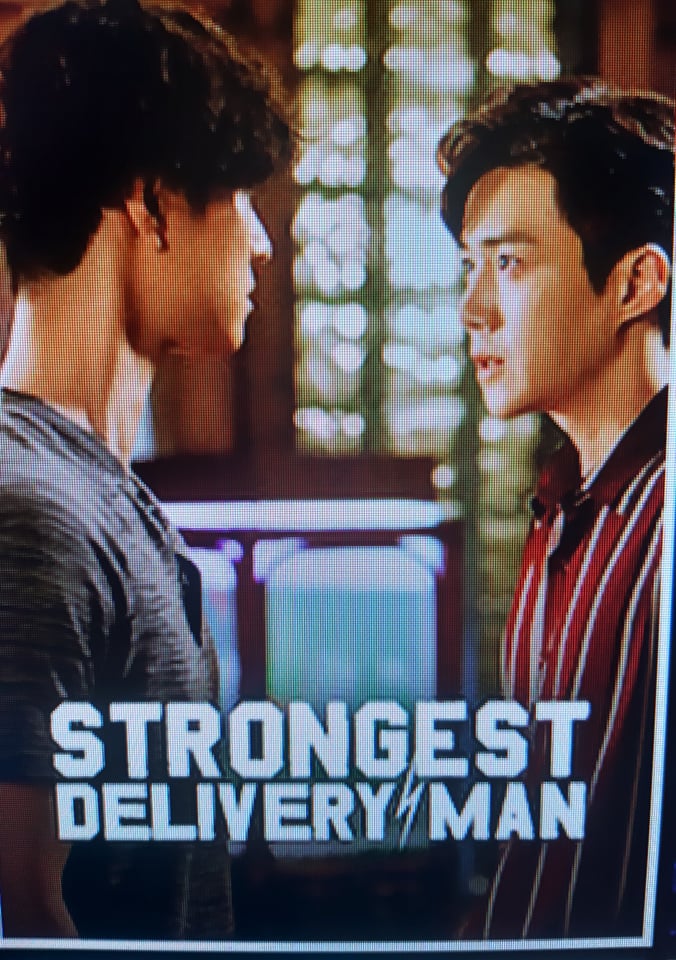 Here are some of the business and life lessons from K-dramas that may even change your life for the better, should you follow and use them. (No worries! I'm not going to be a spoiler, so they are placed in random order without any mention of the dramas at all).
1. Believe in yourself to be able to make firm decisions.
As head of the business, you must have the confidence, courage, determination, and strength to lead your group. Trust yourself to the point that your team will believe in you too.
2. Don't play dirty.
Dirty doings can backfire on you. It may seem you're succeeding at first by stepping on someone's toes or by talking behind other's back, but you won't get successful that way. If you do, it will only be for a while. Your so-called success won't taste good and you won't be happy with it in the long run.
3. Save, plan, and find your purpose.
It may seem pretty confusing at first to enter into business when you're unsure of what you want to do. So find your purpose first. And while doing that, save money. Avoid loans as much as possible if it's still hard for you to pay for that. Make short and long term plans. Take note of the risks and trials you may encounter. Plan your options on how to resolve those challenges too.
4. Seek a mentor.
Get someone with experience and wisdom to guide you on your business plans. To start with, ask for advice from an entrepreneur-friend, relative or acquaintance who is eager to guide you on your endeavor. Hire a professional or expert once you have the budget for it.
5. Take criticisms positively.
Don't be afraid of them. Sometimes those criticisms will even help you improve yourself and grow wiser.
Take note also that criticisms are part of the business and life lessons from K-dramas that you may need to deal with all your life. So learn to handle them well.
6. Choose your options when you're not sure whether a decision or plan is right or wrong.
There's no such thing as right or wrong in business. Only options exist. So analyze your options well too.
7. Let your team members share their expertise, knowledge, talents, and ideas.
They have important roles to play in the business too. So hear them out, listen to their suggestions and proposals. Make them feel that they're part of the team. Don't let personal issues hinder them from giving their best shots. Make room for them to grow and flourish.
8. Work hard to enjoy the fruits of your labor.
Great success doesn't just happen. The journey in achieving it is filled with mistakes, difficulties and challenges. But if you work hard and don't give up, you'll finally achieve it. The happiness is immeasurable because you have worked your earnest to obtain it.
9. Practice gender equality and avoid racism.
Look into the heart and skills of your team members, as well as their contribution to the business. Never discriminate. Help them believe in themselves so that they'll also have the confidence to give their best. It's also important that they be respected for who and what they are.
10. Stick to your principles.
If you're blessed with good parents or loved ones who have molded you to have a good character and values in life, then continue to live by those principles, especially when you do business.
11. Don't give up on your dreams, no matter how long it takes.
Make sure you don't compare your progress to others. Just focus on what you plan to do and hang in there until you finally make it.
12. Find out the secrets of successful people.
Read their business tips, advice, and their working habits, or read their autobiographies! That may help you jumpstart your business too.
13. Determine your target market and choose the right location.
Who are your would-be clients or customers? And where do you think is the best location for your business? These two play a major role in the success of a business. On the other hand, you may opt to go online in consideration of our lives in the new normal. But still, you have to find your niche and your target virtual market as well.
14. Take advantage of technology and social media.
There'll always be a person in your team who is adept on both, so allow her or him to promote your business using different social media platforms, create your website, make use of artificial intelligence such as chatbox, and digital marketing. Be prepared for innovations.
15. Invest your money.
You don't know what lies ahead, but you'll be more reassured if you invest your money where it will grow, like in the stock market or insurance with investments. This way, you can have more options when difficult days arrive. Having multiple income streams is important. And the money you invest will definitely be useful to your business too. When giant companies try to put your business down, the money you invest will be of immense help for you to survive and thrive.
16. Value people more than money.
Do good business. Always. Make sure your products can best benefit your clients. And value the ones you work with, regardless of their positions in your business. Their loyalty, integrity and dedication are priceless. So offer them with not just salaries, but turn them into investors in your business too!
17. Be kind.
Don't just give to customers what your business can offer. Go the extra mile too when the need arises. It's not at all bad to offer help when they encounter small problems.
Be kind to your customers, group and everybody else. Having nice traits will give you good publicity too!
18. Care for other businesses as well.
What I really love about one of these K-dramas I watched is the fact that the team doesn't just care for its own business, but also for other struggling businesses in their areas. You're in the same location after all.
Helping entrepreneur-neighbors with some of their needs, or resorting to beautification of your street or block will attract lots of people, and of course would-be customers.
19. Diversify your services or products.
Just like when you invest in the stock market, you must not rely on one company. This can be applied to businesses too. You may also diversify your services and products for better earnings.
20. Don't forget the person or persons who helped you during your most difficult moments.
(Ladies will probably fall for the second lead when they watch and realize what K-drama I'm talking about here!).
I'm not going to be a spoiler as I already said, so I'll just tell you about this guy who didn't forget this person who helped him when he still had nothing. Even during the time when he has already reached success, he still visits this person and wants to help her resolve her problem. It's a wonderful story between these two until the end of the drama. It's something that will really make you admire the guy. And definitely, it's something you should also do when you reach success – to never forget the person or persons who were there for you and believed in you even before you became successful.
Binge watching K-dramas really has it perks.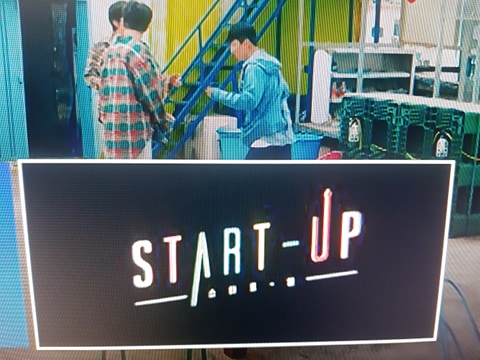 It's not just because you'll enjoy the different genres and stories, wonderful sceneries and awesome OSTs, but mostly because the business and life lessons from K-dramas are worth emulating in your own life. So have fun watching and at the same time growing from those lessons.
Be glad to find a better version of yourself then.