This pandemic has opened our eyes to many realizations. And one of these is how important financial literacy is in our lives. We do need to earn money to survive this period, and we must not just have one source of income. What if we suddenly lose our jobs? We need to find other sources of money to provide for our families. So let's think about having additional income streams to survive this pandemic, and even beyond, with flying colors.
How do we do this?
First of all, we should save a percentage of our income.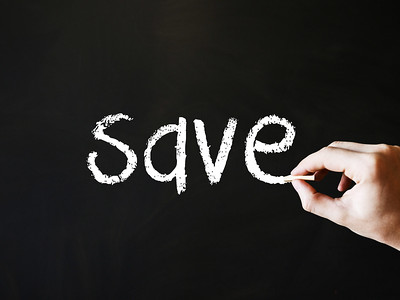 A lot of people will advise you on how much percentage of your salary should you save, but we're not going to do that here. We know that lots of people are already having a difficult time trying to make ends meet. So we will just advise our readers to put aside some of their money every pay day until it grows. This will help them for emergency situations and to start with their plan of obtaining multiple income streams.
So how do we earn money during this difficult time when we have an enemy we can't see? How do we do this when there are so many things we have think about, such as bills, tuition fees, loans, insurance, to name a few?
Here are some ways to do it:
1. Earn money using our talents and skills.
Our talents and skills will help us earn money without exerting much effort, because we already have them in ourselves. We just have to use them wisely this pandemic period.
Are we good in Mathematics, English or Science? Many students need online tutors for that as they adjust to the teaching modality in the new normal. Are we good in producing awesome photos? There's a market for that too. Or are we adept in creating websites? We can earn a lot from doing that!
Our talents and skills will also help us earn money if we become Youtubers. Many people are using Youtube and other social media platforms like Tiktok and Instagram to expose their talents and skills, and making money from it.
What's great about using our talents and skills is the fact that we'll have fun doing our work too!
2. Upgrade ourselves and search for online part-time jobs that are in demand these days.
Things become obsolete in time. Our skills may become obsolete too. That's why we have to upgrade ourselves once in a while to gain more skills that are relevant to the present time and in the future. And while we do this, we can earn money if we search for online part-time jobs where we can apply our newly-obtained skills.
Let's say one part-time job that's in demand today is affiliate marketing. If we have become tech savvy and have the making of being great influencers, we can have extra income by becoming affiliate marketers.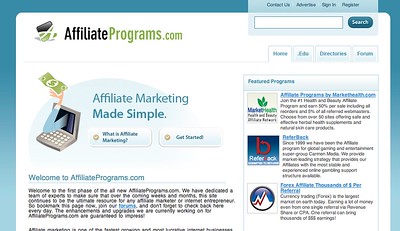 How to do this? By promoting other companies' products, but making sure we'll get compensated for our efforts. First, we have to know everything about this job. From determining which items or products to promote, making use of videos and images for promotion purposes, to setting up ads, creating our own websites, and so much more. It is one option to create additional income streams, but then we need to learn first how to become affiliate marketers. There may be lots of training available online, so we just have to search about this.
3. Make a garage sale, online version.
We have a lot of those things for sure. Things we bought but didn't really use. Or maybe just used once or twice. They just add to the clutter we have in the house. They're better off being sold online than just being kept in our rooms. It's time to take advantage of many social media platforms to advertise these items we don't really need but are still useful to others.
4. Grow our own foods.
Instead of complaining about the high prices of foods, why don't we grow them ourselves? There are ways to do it even if we have limited areas. We can try vertical and container gardening. This way, we can be sure we're eating organic foods and we can even sell them too!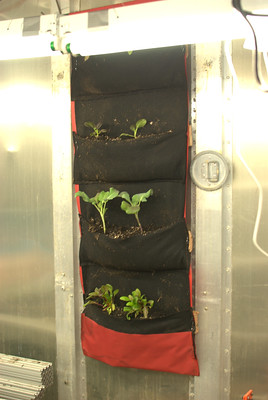 5. Sell products online, but be creative and make a difference.
There are lots of people who do it, so how can we stand out? And what if people are already saturated with many online items? Let' say gardening is very much appreciated this pandemic period. It's still good to sell plants but many are already doing that. Yet we can stand out by introducing plants that are good for our health and for our pets as well. We may sell plants that can help solve people's sleeping problems too.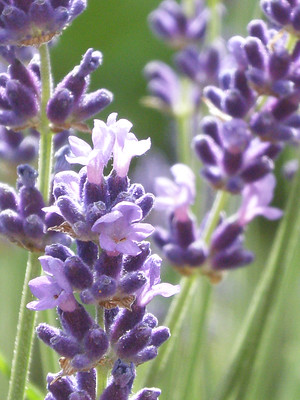 Let's think of how we can convince people to choose our products. Let's make our customers realize that what we're selling is really beneficial for them.
6. Invest and diversify.
It's really true when financial gurus advise us that we shouldn't just place all our eggs in one basket because it's much better to diversify. Investing can be risky after all. So the best thing to do when we invest in the stock market is to choose stable companies with profit-producing record. Next, we must determine their board lots or the number of shares we can buy, then diversify our fund allotment.
One option also to earn, not just during this pandemic period, but for our future use, is investing in crowd funded real estate.
Well, it's for people who really dream of investing in real estate but still can't afford to do so. It's called Real Estate Investment Trust or simply REIT.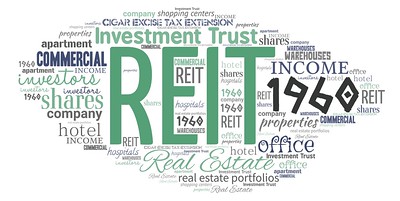 This is where companies allow the public to invest in their income-earning real estate by buying their stocks. It's like being one of a real estate's owners but without having to think about the costs and legal matters of owning a land, building, or any form of real estate property.
But let's choose REIT companies wisely. Check if they're stable and if they're in the list of companies under our stock exchange financial institution. What's more, we must think about the pros and cons of investing in REIT during this pandemic period. One thing's for sure, though. REIT investment is one passive investment worth thinking about for future use, such as for retirement.
Invest with the goal to help.
We all have our good side, that part of us who wish to not just be successful all by ourselves, but also to help those who are exerting efforts to overcome poverty. Farmers, for one, are worthy of our support.
How may we help them? By helping promote agriculture's significance in our lives, and by buying their products, of course. But we can help them more! We can join legitimate crowd funded agricultural projects. Feel how it is to be virtual farmers and earn while doing so. It's like killing two birds with one stone. We help farmers earn by funding their project and at the same time we earn for ourselves too!
7. Rent an unused space in the house.
If we have a space in our houses that are not being used, we can consider renting that out for someone who need a space to conduct his or her work or business. First of all, let's make the space attractive, and as much as possible noise-free, to make it more rentable or convenient for working. Even during this pandemic, there are people who are still looking for a space to do their work or business. So there's no harm in trying to earn from an area in our houses that's not being used.
 8. Consider pet sitting.
A lot of people have thought of owning pets during this pandemic. And they're happy they did! Because pets are stress-relievers and may help us overcome loneliness or depression. As a result, pets have become precious members of the families. But then, pet owners do need to go out once in a while, even during this pandemic. And there are people who need to be out for long hours a day. Here's where we can earn extra income- by pet sitting while the owners of these animals need to be out for hours, days, or weeks. Of course, we have to be pet lovers to consider this way of earning extra income.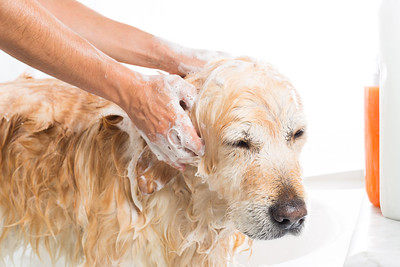 9. Start an affordable, small-scale business.
We all know that lots of companies have closed shops during the pandemic. Many have lost their jobs too. So, will it be wise to set up a micro-business nowadays? Well, it depends on where we are and on the needs of the community. Let's say, we live in a place where a majority of the people are working from home, and where students are attending online classes. We also know people and students who need repair work for their printers, laptops, desktop or gadgets. So if we have the skills to repair these things, why not try having a repair shop?
Let's discover the needs of the local folks. Are they having a hard time going out? Are there things you can do for them or services you can offer them? Think about it. Having a small-scale business may still succeed during the pandemic.
And while we think about having other sources of income this pandemic, let's not forget to care about the people around us. Many of us have suffered because of the coronavirus. We have to consider their situations and never take advantage of them just to earn money. Let's also make sure that we do not harm the environment and all living creatures as we plan to create income streams. When we do this, only then can we really succeed in all our endeavors.