2019 is a great year for our Filipino scientists. Just recently, eight of them easily made it to the list of the prestigious Asian Scientist 100! Such a feat that will definitely serve as inspiration to our young generations who dream of following in their footsteps.
Here are these eight scientists, in no particular order:
Ricardo Balog, University of Santo Tomas
He is included in the list for his huge contribution in doing research on low-cost medical devices.
She is recognized for her research work on converting abaca plant (Musa textilis) into an engineering material.
Dr. Gay Jane Perez, University of the Philippines-Diliman 
Dr. Perez made it to the 2019 100 Asian Scientist 100 because of her exemplary contribution through her research work on improving agriculture for precision farming by using satellite data.
Dr. Rody Sy, University of Manila 
Dr Sy made the Filipinos truly proud because of his immense contribution in the field of cardiology in the country.
Dr. Elmer Dadios, De La Salle University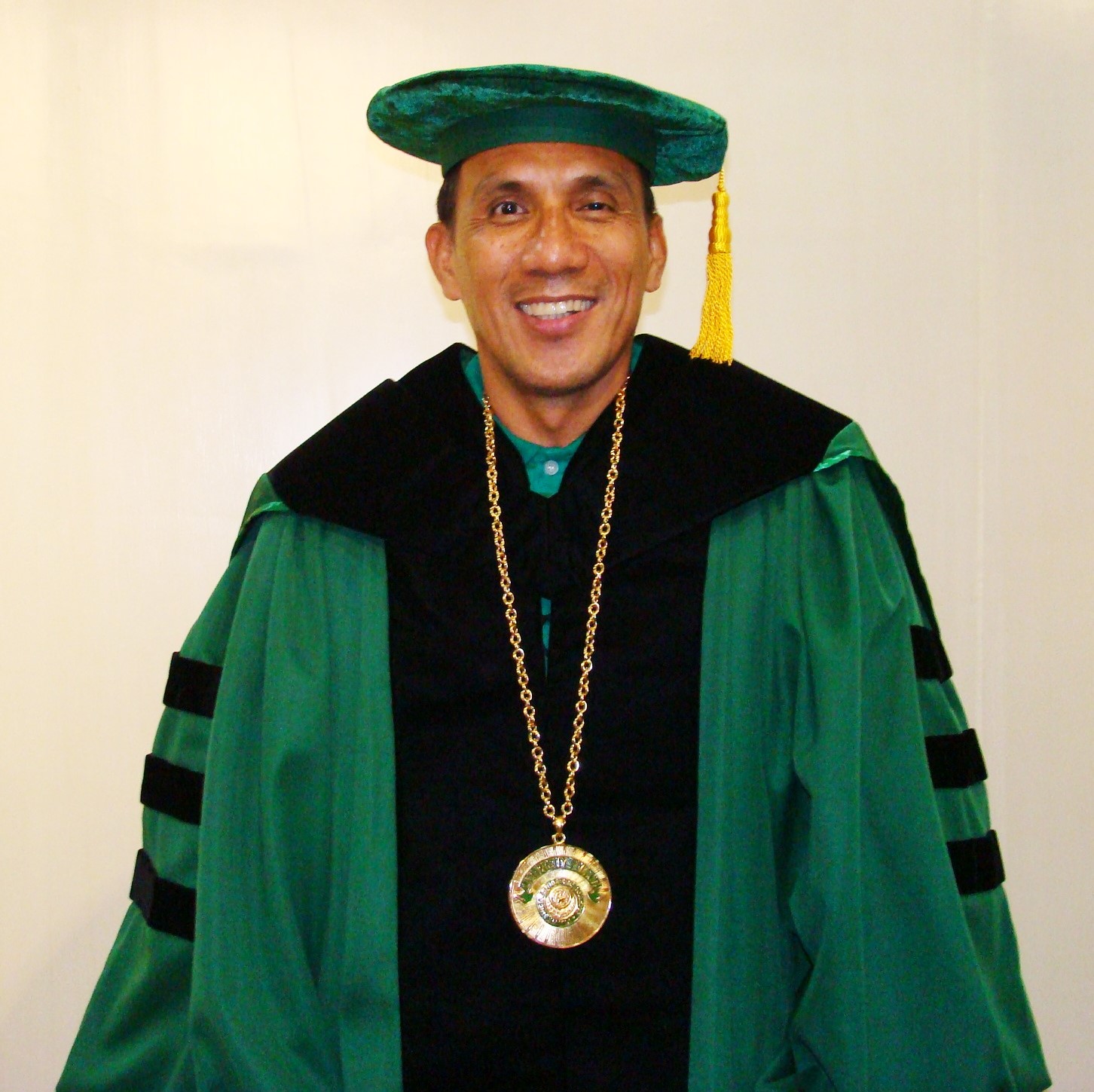 Sir Elmer Dadios was awarded wth the David Consunji Award  in 2018 for his research work on swarm robotics and artificial intelligence.
Dr. Artemio Salazar, University of the Philippines- Los Banos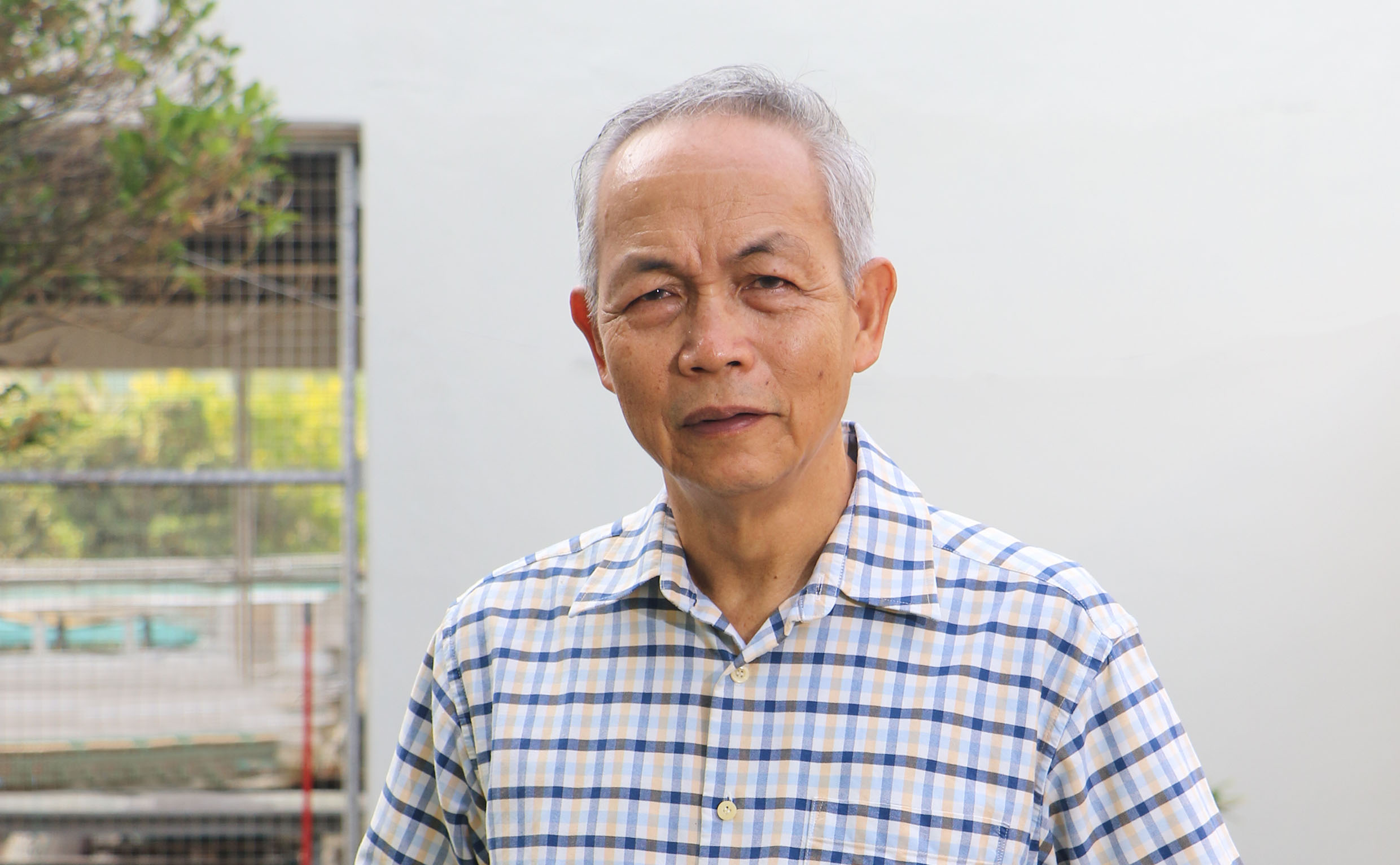 Dr. Salazar has made a difference in the lives of his fellowmen through his agricultural research on rice-corn blend or high protein corn.
Dr. Charissa Marcaida Ferrera, University of the Philippines-Diliman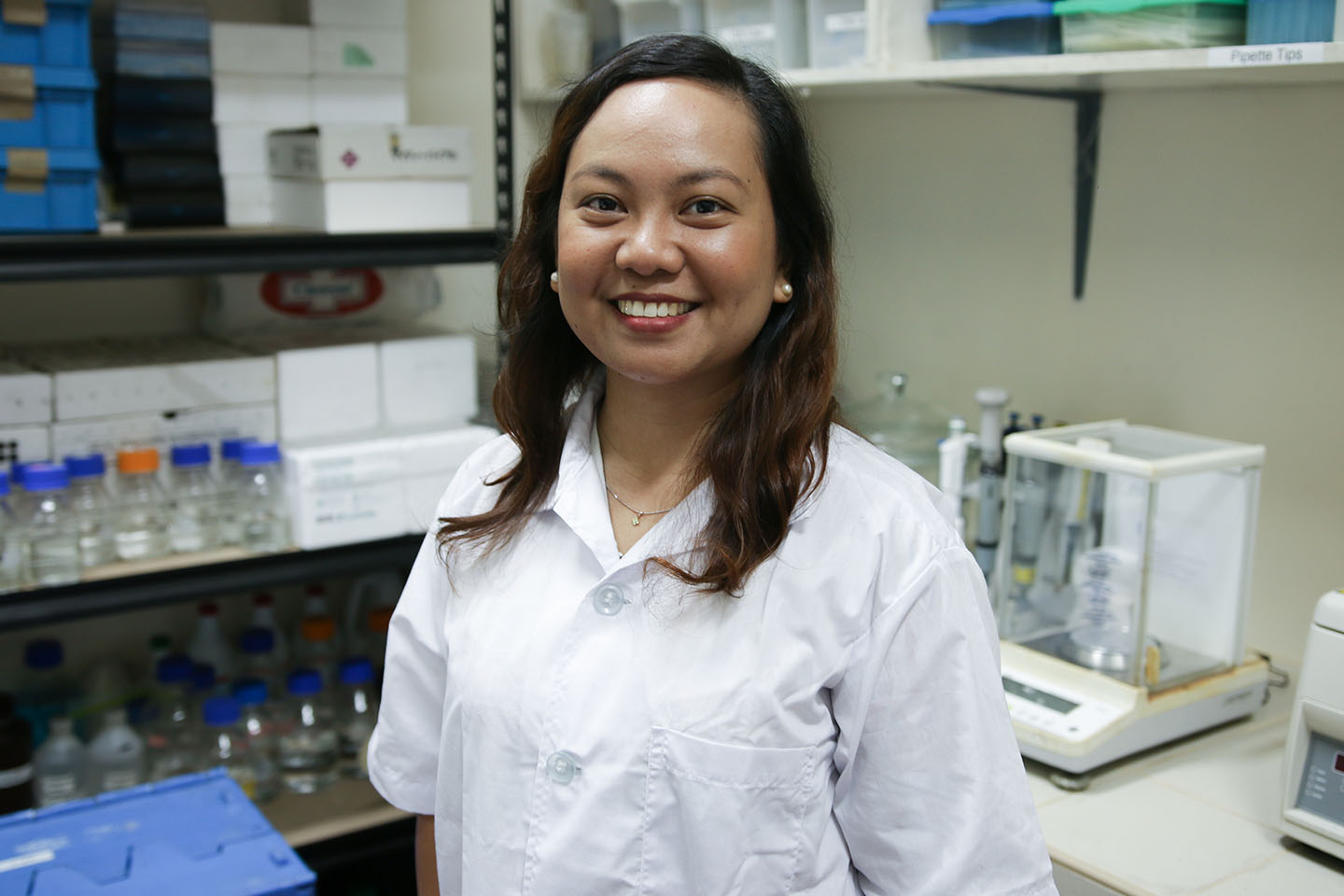 She is highly recognized for her research work on improving the quality of water in marine environment.
Dr. Rosalinda Torres, Department of Science and Technology  
Her remarkable research work on the larvicidal ability of medicinal plants in the Philippines is likewise highly recognized.